To Be Coolheaded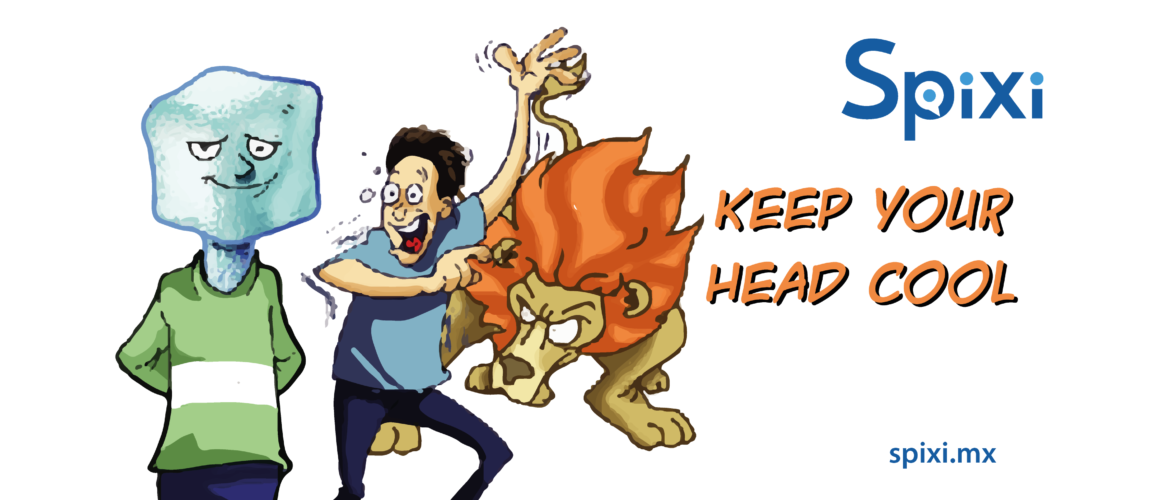 Significado
Tener cabeza fría. Mantenerse calmado en situaciones difíciles.
Ejemplos
My boss has a reputation for being coolheaded. Nothing seems to bother him.
Mi jefe tienen reputación de ser calmado. Nada parece molestarle.
Eventhough the situation was out of control, she remained coolheaded.
Aunque la situación estaba fuera de control, ella permaneció serena.
Author:Mr. C
"I'm Iván Colín. Happy to share English with you!"