Don't hold your breath!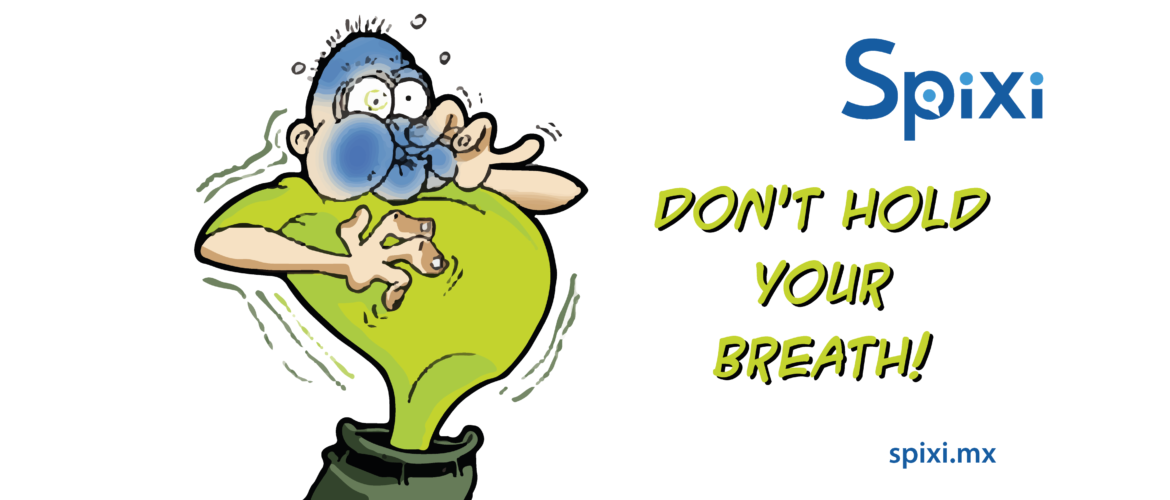 Significado
Es como decir 'no esperes de pie'. Se usa para decirle a alguien que no tenga muchas esperanzas de que algo suceda pronto o del todo.
Ejemplos
I asked for a salary increase. Do you think I'll get it?
Pedí un aumento de salario. ¿Crees que lo obtenga?
Don't hold your breath. The company is in financial trouble.
No esperes de pie. La compañía está en problemas financieros.
Don't hold your breath if you are expecting Oscar to come to the bar. He doesn't drink.
No esperes que Oscar venga al bar. Él no toma.
Author:Mr. C
"I'm Iván Colín. Happy to share English with you!"